Quality – safety – traceability : Our commitments
We propose you a donkey milk " CRU ", IN 3 FORMS
FRESH – FROZEN – FREEZE-DRIED.
Because freeze-drying is the processing method that preserves the integrity of the composition and the virtues of the milk while allowing for conservation over time, easy storage and stability of the milk.
Freeze-drying is a dehydration process by "sublimation" (evaporation at very low temperature and under vacuum of the water contained in the frozen milk without passing through the liquid state). At the end of this delicate operation we obtain a finished product in the form of milk flakes (powder).
This process preserves all the organoleptic qualities and the benefits of the active ingredients naturally present in the milk. It increases its shelf life, reduces its weight but also facilitates its conservation and storage conditions. Finally, another essential quality of freeze-drying is that it is enough to add the necessary quantity of spring water to obtain a milk identical to the one obtained after milking.
We have chosen to entrust this delicate and technical operation to a specialist in freeze-drying who is also an innovator in the field, the company Eurolyo in Chartres http://www.eurolyo.fr/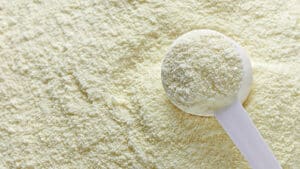 There are other techniques of dehydration of milk, much less expensive than freeze-drying, such as atomization, which is a process of extraction of water through very high temperatures up to 300 ° and which in fact destroys all the benefits present in raw milk.
Simple dehydration results in a finished product that still contains between 5 and 10% water, which does not guarantee the absence of pathogen development during storage.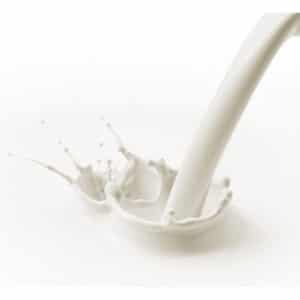 Because we know all the richness that contains donkey milk "in its natural state" (raw) and the benefits that it offers for the health of the body and the well-being.
But we also know the fragility of this precious elixir…
Raw milk is the name given to milk in its raw state, which has not undergone any chemical or thermal treatment such as pasteurization, flash pasteurization, sterilization, thermization, microfiltration or ultrafiltration. These processes are likely to reduce, modify or even completely destroy the native flora naturally present in the milk.
Again and again to preserve the precious qualities present in donkey milk
After milking, the milk is immediately sent to our laboratory to be filtered, packaged (in bottles or in plates for freeze-drying) and deep-frozen at -45° in a freezing cell. It is imperative to put the milk in the freezing cell less than one hour after milking to avoid any alteration of the milk's virtues.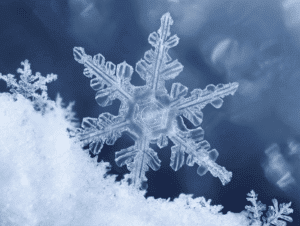 Security and traceability
We follow strict specifications: breeding conditions, milking and packaging hygiene, biological analyses systematically carried out on fresh and freeze-dried milk, maintenance and control of the cold chain, traceability…
Dairy production conducted according to the guidelines of the European Guide to Good Hygiene Practice (EGHG)
(link to the GBPH) https://agriculture.gouv.fr/sites/minagri/files/documents/pdf/gph_lait_cru_produits_laitiers_20135957_0001_p000_cle82a6a2.pdf