› Place of departure :
Farm of the donkeys of monédiès
› Type of hike:
familiale
› Level :
facile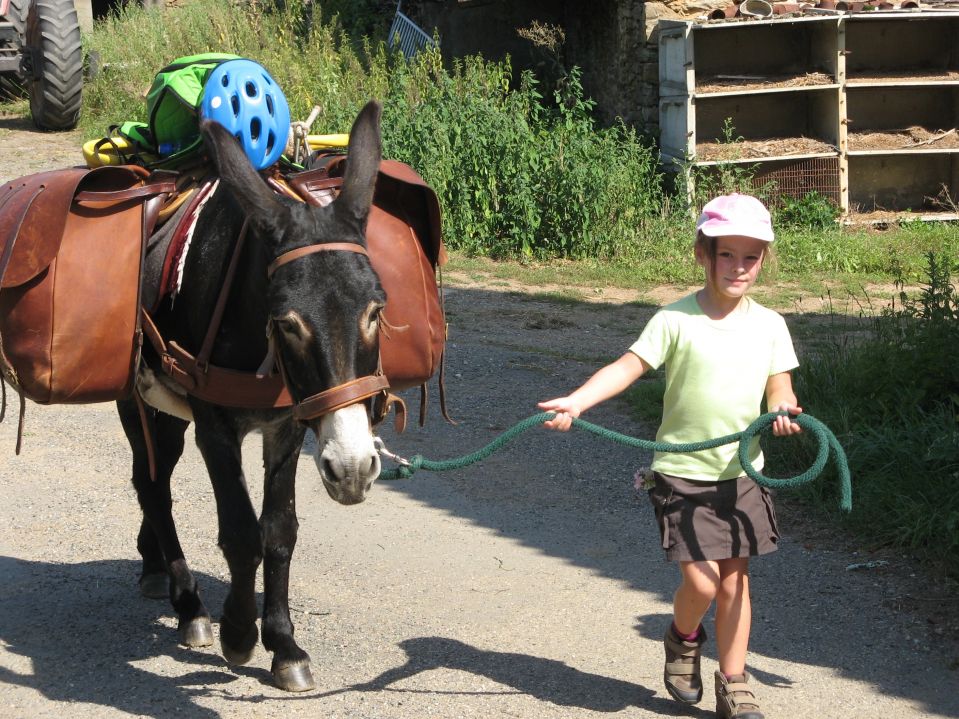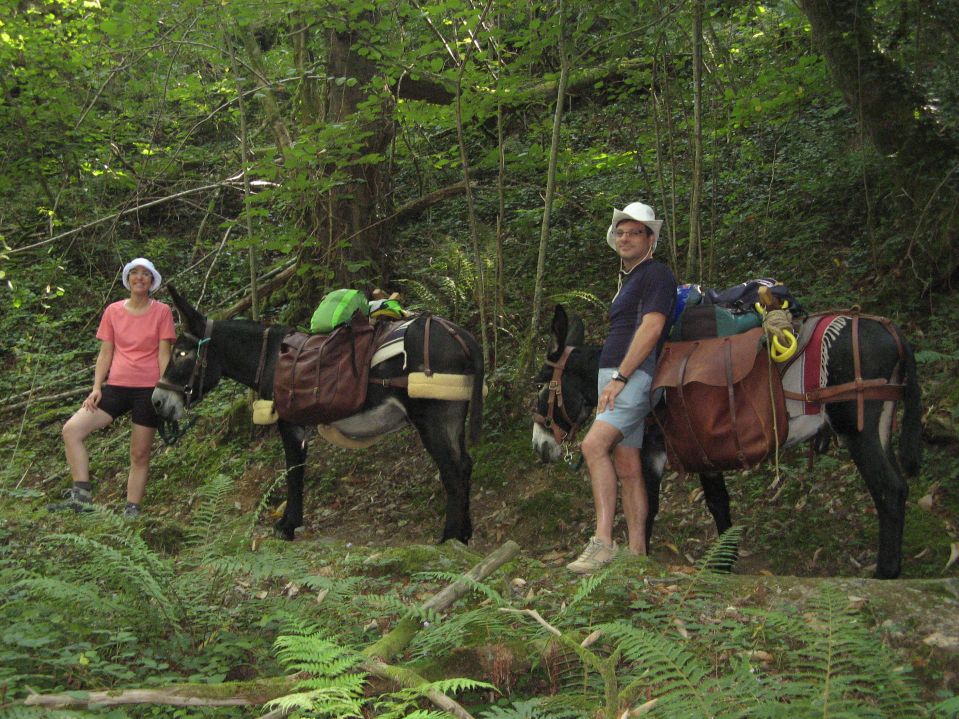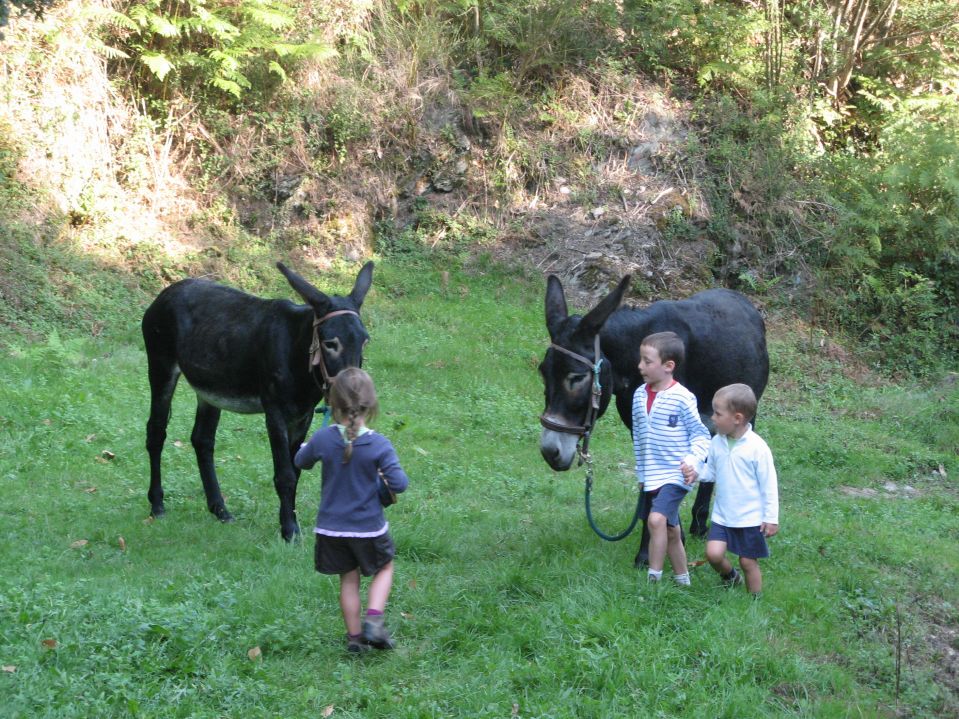 J22-Preparatifs-depart-3-
In the program
DAY 1 - 12 km
Les Bréfinies ⤍ Grand Vabre
A hamlet crossed by the Chemin de Compostelle, Les Bréfinies is the starting point of your hike. Typical Aveyron shale stone houses and pastures set the mood for this hike. On your way, admire the panoramas on the Monts du Cantal and the plateau of Aubrac before taking small paths...
In the middle of nature, you will find the pre-Roman chapel, 1200 years old, which invites you to dive into the Middle Ages! A few steps away, the village of Grand-Vabre awaits you for your first stop.
DAY 2 - 12 km
Grand Vabre ⤍ Conques
From the village of Grand-Vabre you will reach one of the most beautiful villages in France, Conques. This medieval village offers many sites to see: the basilica, the half-timbered houses, the castle of Humières, the Romanesque door of Vinzelle, the abbey church classified as World Heritage by Unesco...
DAY 3 - 12,5 km
Conques ⤍ Le Fraysse
From Conques, head for Le Fraysse - whose Occitan name means "ash tree" - to reach your camp in the middle of nature for a night in a tepee. In the heart of a wild meadow, this camp is entirely dedicated to you during your stay. You will appreciate the quietness of the place and the small stream of Monédiès for a moment of freshness. If you are a nature lover, take a walk in the forest to collect wood and build a campfire. The kids love it!
On the spot you will find the necessary to prepare your meals (evening meal, breakfast and picnic basket).
DAY 4 - 10,5 km
Le Fraysse ⤍ Les Bréfinies
Departure from your camp by the Chemin des Bagnards to Embrousse. You will take beautiful forest paths that will lead you to the Way of St. James, where you can enjoy exceptional views of the Massif Central. A little further on, you will pass by the flowery hamlet of Clémenties before reaching the Bréfinies.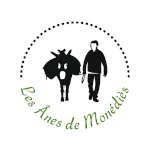 To obtain a quote corresponding to your wishes, please complete the online form. If you need any information, do not hesitate to contact us by phone.

Terms of Sales
Learn more about our accommodations